Use Teak Wood Furniture For Classic Interior Design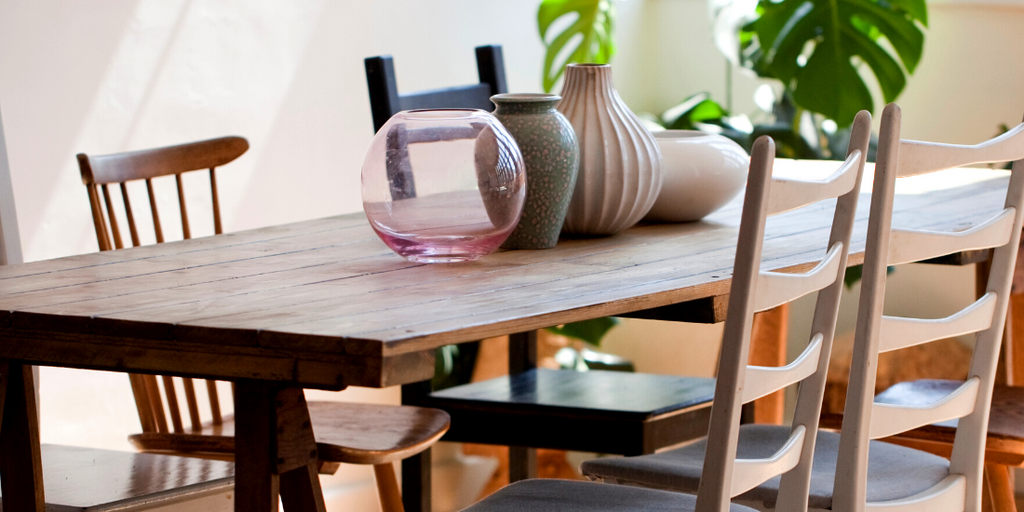 Use Teak Wood Furniture To Achieve Classic Interior Design
As we move into the new age of minimalist, sleek and modern design, many homes are now starting to lack character and warmth. It can be challenging to introduce a more elegant aesthetic, especially in newly built properties. However, with the use of teak wood furniture, you can easily add character and warmth to any room, creating a classic interior design aesthetic.
What Is Classic Interior Design?
Classic interior design is characterized by classic European styles, incorporating classic pieces of furniture, such as teak wood furniture, and using classic color palettes to create a timeless look. Some classic design elements include crown molding, intricate patterns on the walls and floor, and antique accents. Unfortunately, these days, a lot of properties have been built to be white canvases with little to no character. And since our mood and mindset are reflective of our environment, it's important to make our homes feel inviting and comforting. This is where high-quality wood furniture comes in.
Teak wood furniture, in particular, has the ability to completely transform the look and feel of a room.  Its natural and classic aesthetic is sure to instantly draw the eye and add a layer of sophistication to any space. Whether you choose to go with teak dining furniture, teak bedroom furniture, or even a teak shower bench, this classic material helps to elevate your interior design game.
Upgrade Any Bathroom With Teak Shower Benches
Teak is a classic and sustainable wood that has been used for centuries in furniture making. Its natural golden-brown color and durability make it the perfect choice for creating timeless pieces that will last for generations.
One way to introduce teak wood furniture into your home is with a teak shower bench. This simple yet elegant piece can enhance any bathroom, providing a comfortable and functional seating area. It also adds a touch of luxury and sophistication, elevating the overall aesthetic of the room.
Adding Atmosphere To Your Living Room
In addition to the bathroom, teak wood furniture can be used in any room of the house. Teak chairs and coffee tables can create a warm and inviting atmosphere in the living room. Place a teak coffee table over a large Persian rug to instantly add character to the living room. Add tealights and a selection of magazines to make guests feel at home.
By combining the warmth of the wood with sophisticated touches such as candlesticks, and other decorative accessories, you can create a truly elegant and inviting space that is sure to impress.
Transform Your Patio With Teak
A patio or yard can be quite challenging to upgrade, especially if you're trying to make the space look more expensive. In order to keep to a more classic interior design style, disregard any plastic outdoor furniture and ornaments and choose teak wood furniture and delicate items such as a windchime, intricate birdbox, or a garden mirror. These items will help to add charm to the space whilst attracting attention to different areas of the garden.